Huawei, China's leading ICT multinational, is providing 40 Tunisian students with a two-month summer internship within its structures in Tunisia as part of the Huawei ICT Academy. The laureates and their professors were invited on Wednesday to an official ceremony chaired by Mr. Slim Choura, Director General for International Cooperation at the Ministry of Higher Education and Scientific Research, in the presence of Ms. Zheng Fengling, Economic Counselor at the Ministry of Education. Embassy of China and Mr. Saeed Xia, Managing Director of Huawei Tunisia. On this occasion, Huawei also revealed the program of the first ever Tunisian edition of Huawei ICT Competition 2018 – 2019.
Mr. Slim Choura explained: "Huawei offers valuable experience to Tunisian students. At the time of globalization and technological growth in perpetual motion, a stay in China in a company as innovative as Huawei provides them with an international experience that opens their horizons and puts them in contact with one another. with the latest technologies »
In fact, Huawei ICT Academy training course participants benefit from online courses to familiarize themselves with the latest technologies, after which a certificate is issued to students and teachers. In addition, internships offered by Huawei and its partners familiarize them with the world of business.
Ms. Zheng Fengling said: "Given the Tunisian geostrategic situation, the future development of the sector and the skill of Tunisian engineers, the country has a major human capital for the years to come. The economic and technological cooperation between the two countries is manifested by this exchange between China and Tunisian students "
For his part, Saeed Xia, general manager of Huawei Tunisia, said: "Huawei ICT Academy delivers training of excellence to tomorrow's ICT engineers, both at the theoretical and practical levels. It is aimed at providing students with a know-how that will enable them to integrate quickly into the world of work through the combination of certification courses and summer internships. "
In addition, Huawei ICT Academy offers the opportunity to participate in the Huawei ICT Competition, a national and international advanced technology competition taking place at the company's headquarters in Shenzhen. Huawei ICT Competition 2018 has succeeded in bringing together 40,000 students from 32 countries.
Tunisia will participate for the first time in the Huawei ICT Competition in the year 2018-2019. Several stages are put in place to prepare this competition. To participate, students must obtain the "HCNA Professional Certification" certification, via an examination scheduled for September 2018. The certification is valid for three years. At the end of this exam, they can register online at https://www.huaweiacad.com/ at the Tunisian national competition in September 2018.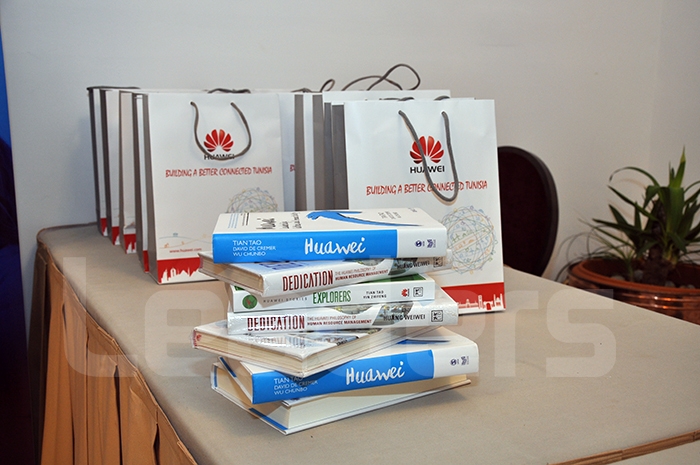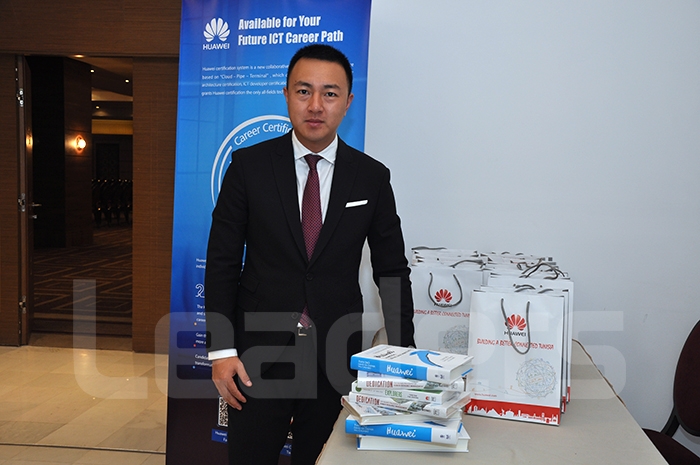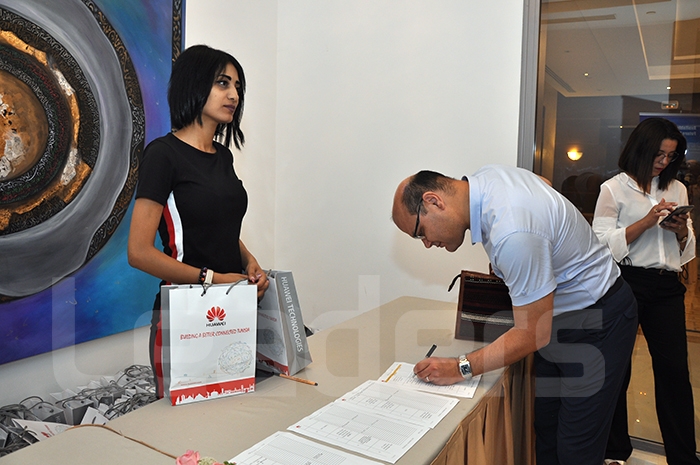 A preliminary selection will be made in October 2018. For institutions with more than 50% success rate in the HCNA certification, with a minimum of 15 students in "HCNA Professional Certification", other courses organized by the Huawei ICT Academy they are offered: Transmission, Big Data, Cloud, Datacenter, Security ….
The first three winners, accompanied by a teacher, will participate in the international competition in May 2019 in Shenzhen, China.
In addition, prizes are awarded to professors and institutions of higher education.
Recall that Huawei ICT Academy (https://www.huaweiacad.com/) is defined as a training program in ICT (Information and Communication Technologies) dedicated to universities and open to the international market. To date, Huawei has cooperated with more than 300 universities worldwide, involving more than 450 ICT Academy Instructors and training more than 10,000 students a year. Tunisia is the first francophone country in Africa to host Huawei ICT Academy. It trains nearly 10,000 ICT graduates each year.
Among the other academic activities of Huawei in Tunisia "Seeds for the Future". These internships, which are spread over three classes of 10 students per year in the period 2018-2020, are part of the international program "Seeds for the Future", designed to introduce young engineers to advanced technological innovations and new technologies. prepare for professional life.
Leaders.com